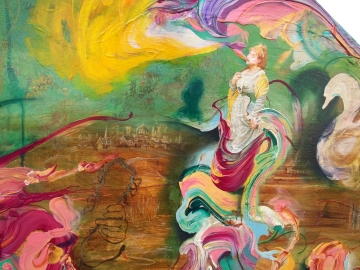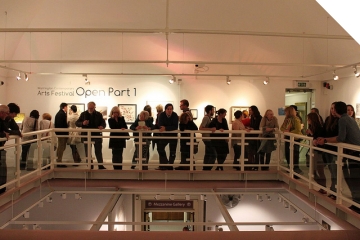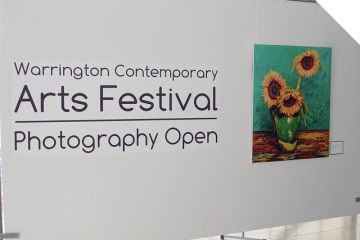 WCAF12: 28 September - 17 October 2012
Warrington Contemporary Arts Festival returned for 2012 with a wide ranging programme of events and performances to sites and venues across Warrington town centre. Highlights included Iain Andrews' exhibition Mythopoeia at Warrington Museum & Art Gallery, a truly original exhibition which respoded to other artworks on show in the gallery. Congratulations to our Contemporary and Photography Open prize-winners: David Foster, Steven Heaton, Terry Johnson and Alan Fletcher.
WCAF12 was delivered by Warrington Borough Council in partership with the Gallery at Bank Quay with funding from arts Council England. The festival culminated in the launch of Culture Warrington, a new arts organisation incorporating Warrington Museum & Art Gallery and Pyramid & Parr Hall.